Santa Cruz Balsamics
Balsamic for breakfast, lunch, dinner and dessert!
Our flavored balsamic vinegars …
---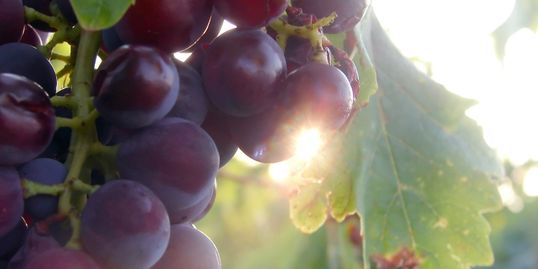 …start with the finest:  aged balsamic.
We begin using velvety smooth balsamic which is blended with premium California fruits. Our use of quality ingredients is the secret to creating serious depth of flavor distinctive from others found in today's marketplace. Manufactured exclusively in small batches, our products are blended by hand, bottled by hand, and labeled and corked by hand.
Current flavors: Pomegranate, Black Cherry, Blueberry, Mango, Chocolate Raspberry, and Pear. Cranberry will be available during the holiday season.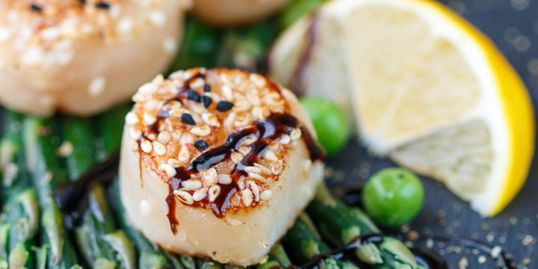 Endless Possibilities!
Unleash your creativity in the kitchen drizzling Santa Cruz Balsmics over salads, fruits, veggies, seafood, meat, and even yogurt!  Use in marinades and our black cherry is fabulous when added to spaghetti sauce! Dip bread, enjoy with your favorite cheese or sip like a fine Port.  Elevate desserts by drizzling over ice cream, cheesecake, or one of your dessert creations.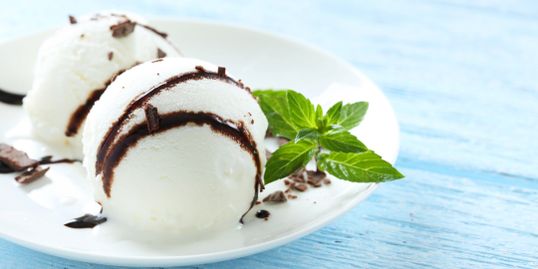 Updated website & shopping cart coming soon!
We ship across the 48 contiguous United States and appreciate your patience while we tweak our online shopping cart to provide discounted shipping rates.  In the meantime you're free to contact us to place an order at our email or by phone.  Contact info below.
Products will be available online and are currently at select farmers' markets and festivals in Santa Cruz, Monterey, and Santa Clara Counties.
Contact Us:
---
Santa Cruz Balsamics, PO Box 1306, Capitola, CA 95010
(831) 272-0111 Kitchen